Costa Rica Vacation Packages
Costa Rica is one of the most biologically diverse countries in the world, offering fascinating rainforests and wildlife and a variety of beautiful beaches on both coasts.
At Enjoy Costa Rica we feel proud of the custom and unique travel packages we designed for our customers. For more than 20 years our travel consultants have been researching and updating their information to offer you a great and complete service. Our roots and relationships in Costa Rica will enhance your experience!
Rainforest Experience
An unforgettable adventure visiting the most remote and pristine rainforest in Costa Rica.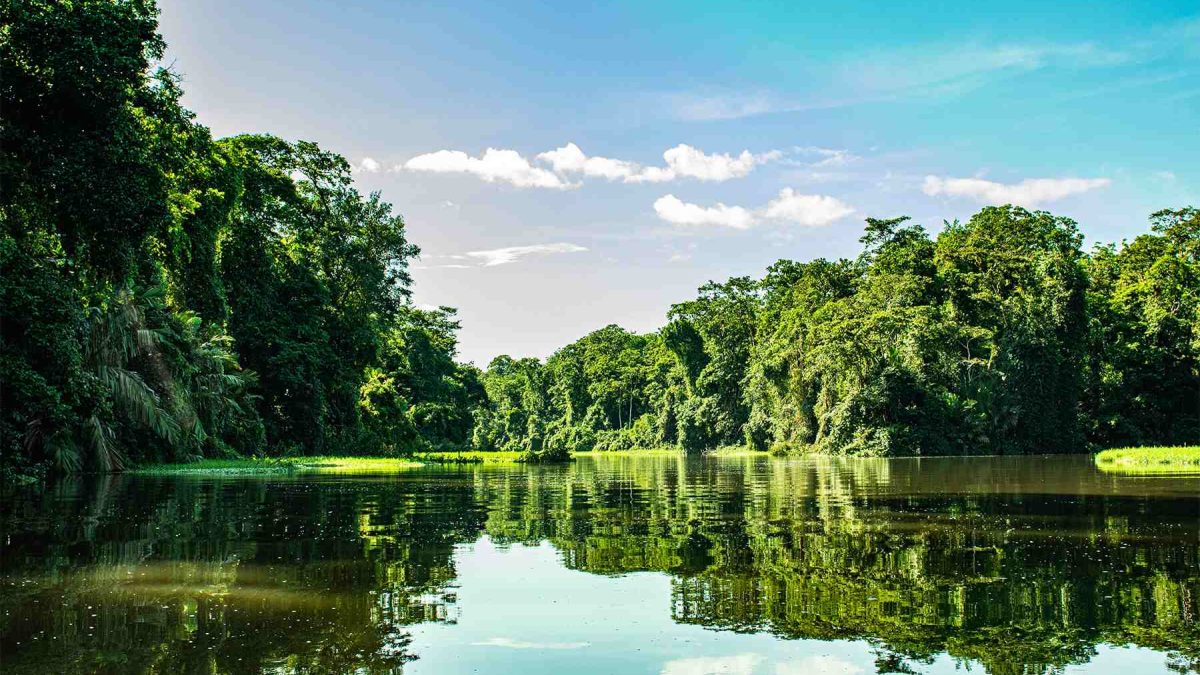 All Costa Rican Vacation Packages can be customized to your personal requirements. Select one of the packages above and fill in the contact form on the page and we will respond to your request as soon as possible. Alternatively you can also use these itineraries as package vacation ideas and then let us know what you prefer. We will also work closely with you to design your perfect vacation!
DISCLAIMER:
Absolute Travel Services LLC acts only as a mediator between clients and tour operators who operate the services in your itinerary. Consequently, Absolute Travel Services LLC declines any responsibility for deficiency, delay, personal accident or any other sort of irregularity which may occur.