Costa Rica Vacation Packages
All Costa Rica Vacation Packages you see will be customized to suit your needs. Select one of the packages and fill in the contact form on the page and we will respond to your request quickly. Alternatively you can also use these itineraries as package vacation ideas and then let us know what you prefer. Costa Rica is considered a "must see" destination by many savvy travelers. The country boasts two coasts, beautiful national parks, active volcanoes, animals, flora and fauna, rain and cloud forests, dense jungles along with peace and tranquility.  Choose a vacation package that includes highlights of the country or one of our Honeymoon packages. We will also work closely with you to design your perfect vacation!
Mountain & Beach Package
Spend 6 days in your beach package! Enjoy the relaxing beach of Santa Teresa, a surf lesson,...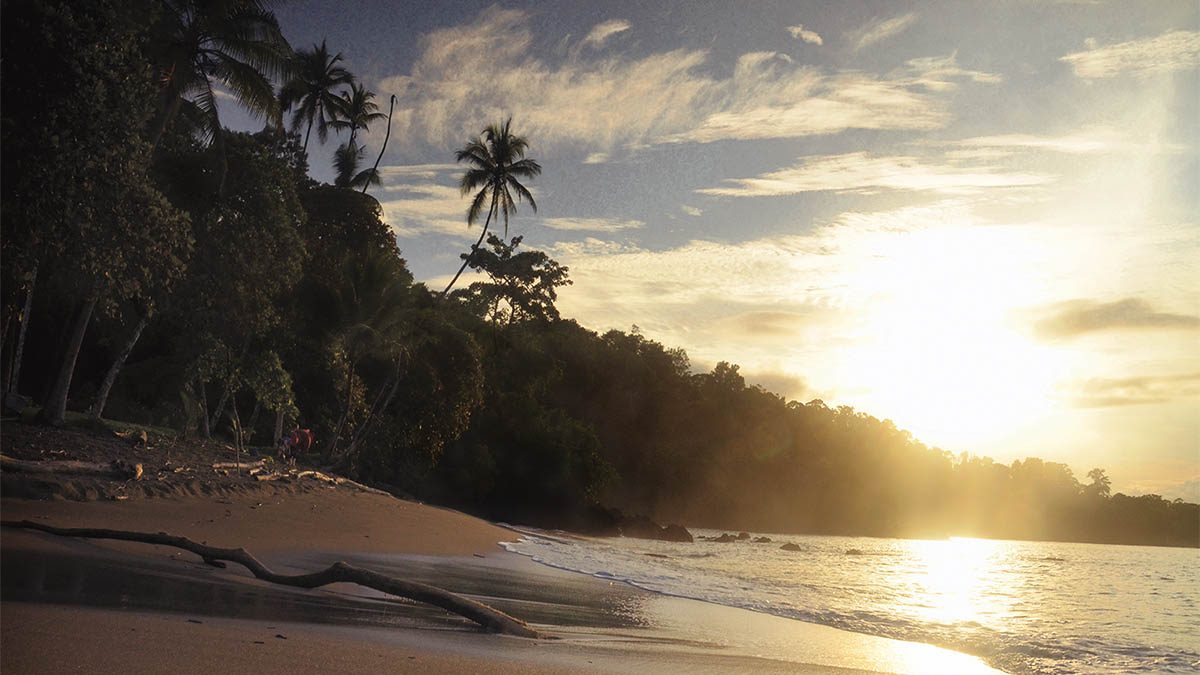 Package Vacation Ideas in Costa Rica
One of the most biologically diverse countries in the Central America, country offers great food, fascinating rainforests and outstanding clean white water beaches.
At Enjoy Costa Rica we have more than 16 years of experience and the expertise that comes with it. You can rely on our expert travel consultants to assist you in planning and booking your Costa Rica vacation package. Once you are in Costa Rica we are ready to help you in any way possible with personalized support which takes the worry out of being in a unknown country and to make sure you are having the best vacation of your life. Our roots and relationships in Costa Rica will enhance your experience!
Recommended destinations include:  the Capital City of San Jose, Arenal Volcano, Monteverde, Tamarindo, Manuel Antonio Beach and National Park, Poas Volcano, Tortuguero, Cahuita and the Osa Peninsula. Each destination offers unique experiences and adventures.  There are hundreds of hotels in Costa Rica, ranging in size from 6 to 300 rooms.  There are family owned hotels, budget hotels, lovely boutique hotels along with large city or beach front hotels.  There is something for everyone and every budget.  At Enjoy Costa Rica, we take the information you provide us and put together the perfect vacation package just for you!  Our emphasis is on individualized service, accuracy and providing you with a wonderful vacation experience!
DISCLAIMER:
Absolute Travel Services LLC acts only as a mediator between clients and tour operators who operate the services in your itinerary. Consequently, Absolute Travel Services LLC declines any responsibility for deficiency, delay, personal accident or any other sort of irregularity which may occur.
14 days / 13 nights
8 days / 7 nights
7 days / 6 nights
6 days / 5 nights